Other Services
In addition to tax preparation services, Steve Cox is currently working on personal financial management (PFM) packages of information that include detailed information to assist clients with setting up and maintaining a budget using Quicken software. The packages also include a wide variety of information to assist with living within your budget as well as putting money away for future needs. The packages are basically "mini-books" that cover a specified range of topics and therefore the user can purchase the package that fits their particular situation. In addition, all packages will be combined and offered in a comprehensive book with the current working title of "How to Squeeze Out a Comfortable Living in a Challenging Economy".
The target date for completion of the book is summer of 2020.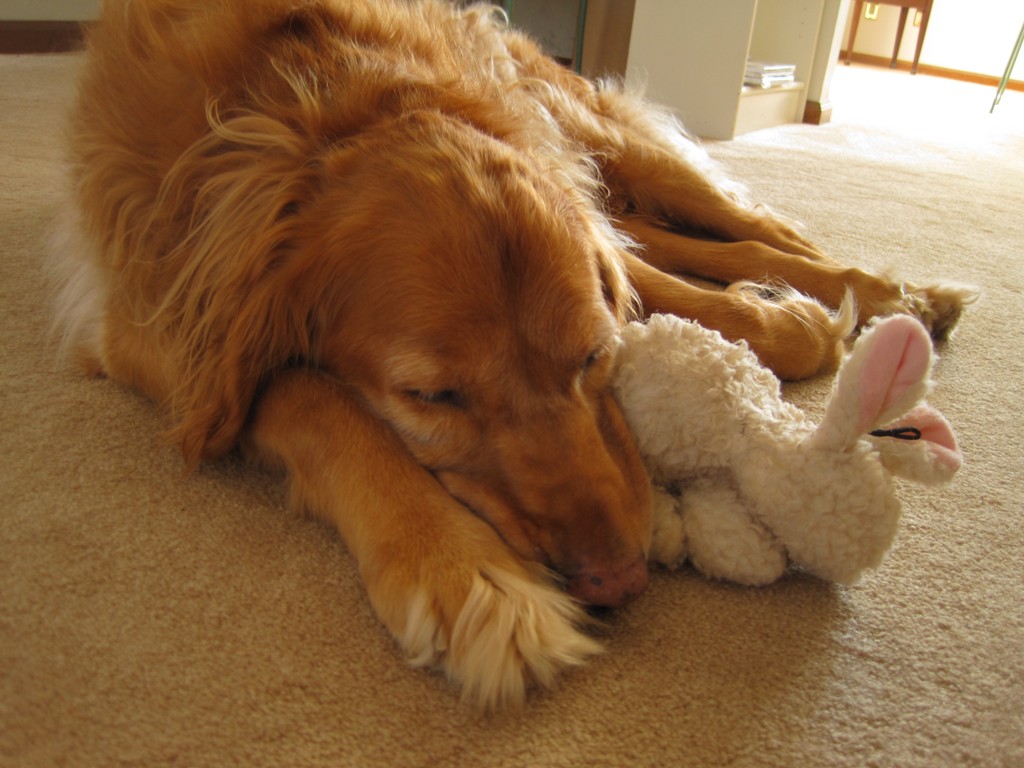 Don't sleep on it, call Steve today.